D&I Changemakers conference 2022
how was it THIS YEAR?
The conference was designed with a broad spectrum of business-sector stakeholders in mind. Our goal was to share up-to-date knowledge and best practice, as well as fresh inspirations, based on research and daily experience of large companies. In short, where we are and what D&I means today and tomorrow!
2022 EDITION IN NUMBERS
We feel proud and happy to have created the most important event in D&I management for business, with content quality as our top priority.
People registered to the event and have access to all recordings
Companies represented by participants
Speakers conducted inspirational sessions
Countries all over the world
Participants of LinkedIn event
key CONFERENCE pillars
For years we have been sharing clear, dynamic and inspiring content with our audiences all around the world.
Preparation for the future: trend-setting, D&I challenges, evidence-based knowledge
Top managers, D&I experts
Evidence-based D&I, D&I research
Proven good practices, procedures, tips, algorithms
D&I Managers, HR Managers,
ERGs' leaders
Eye-opening: challenges, responding to problems
D&I experts, D&I Managers
MORE THAN A CONFERENCE
New formula, greater range, same quality
Conference
during which we looked at a selected D&I challenges from different perspectives; we found out what data is behind the problem, what experiences companies have and what recommendations we can propose.
During which we presented the perspective of the challenges for D&I for 2023.
Diversity, Equity and Inclusion:
trends and challenges for 2023

Mental health at the workplace

D&I strategy and management

Inclusive language and communication

High-potential ERGs

(Dis)ability
Gender balance

LGBTQ+

Inclusive events

Inclusive recruitment

Frozen middle

Legal aspects of D&I
D&I Business insights
A series of events presenting business experiences in selected D&I challenges.
We specialize in helping companies and institutions effectively manage diversity and inclusion. We offer relevant knowledge, experience, best practice and know how. We support businesses in celebrating the benefits of diversity and inclusion while influencing positive social change.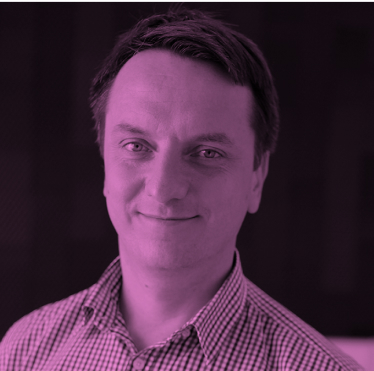 Tomasz Dąbrowski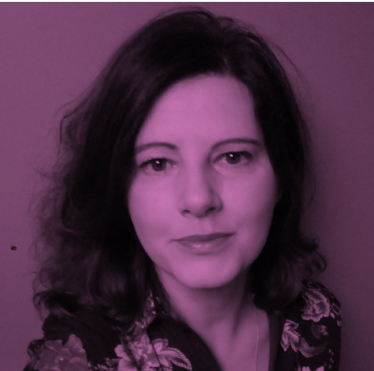 Ada Szostak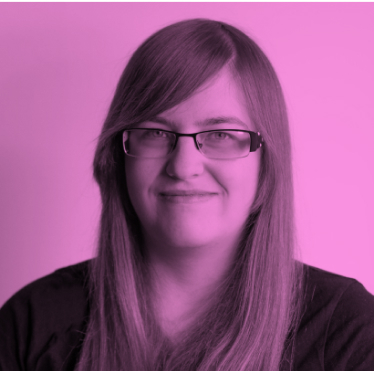 Monika Weryszko
Marketing & Communications
Director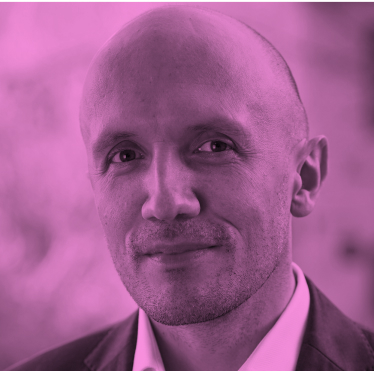 Łukasz Cioch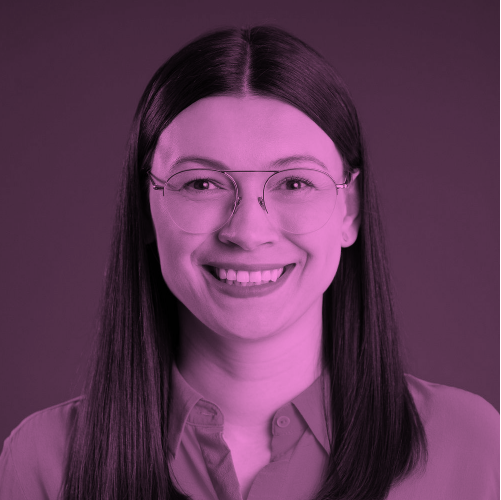 Sandra Subel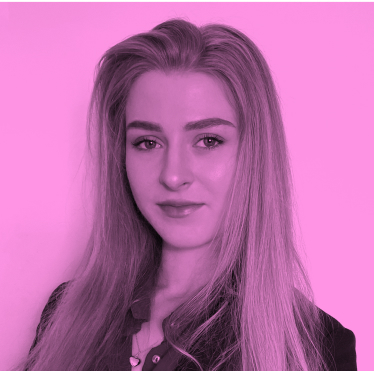 Gabriela Wacławik
Marketing & Communications
Assistant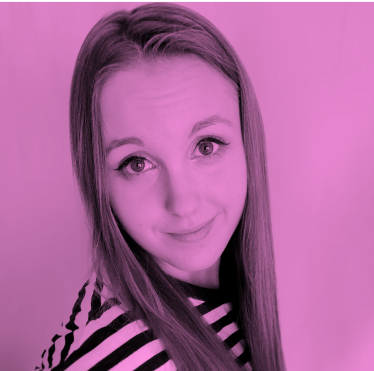 Anna Stalmach
Marketing & Communications
Assistant
I love that you are addressing such a wide portfolio of topics. It is definitely needed and I am happy that even the "less mainstream" topics are present in the public space.
It was incredibly accessible and I so appreciate that the sessions are available to watch again. The communications before and after were great.
Very insightful and well prepared! I like the fact you invited a lot of guests from different backgrounds and they brought some fresh perspectives to D&I topics.
This is the event I have been waiting for for a year: D&I Changemakers Conference.
It was the best organized online conference in which I had the opportunity to participate!
I enjoyed taking part in such an excellent event!